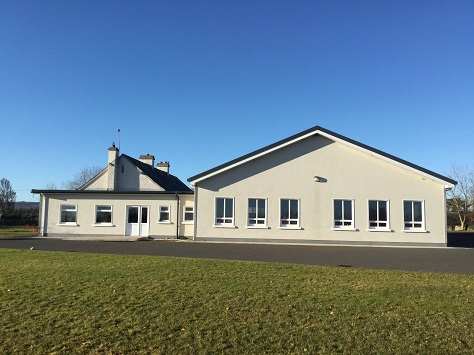 Everywhere we go, people always ask us
Who we are, Where do we come from
Derryoober NS was built in 1855 as a two-teacher school and renovated in 1889. A new school was built in 1947, while a toilet block was added in the 1960`s. Major renovations took place in 2009/2010. The current school building comprises of two mainstream classrooms as well as learning support/resource rooms, school library, assembly hall and staff/meeting rooms. Derryoober N.S. is a Catholic school established in accordance with the Irish Education Acts of 1831 to 1998 and in compliance with the Rules for National Schools as set out under the Department of Education and Skills.
Our Mission (in short)
Is to recognise, develop and appreciate the uniqueness of each child, to nurture a happy, caring and safe learning environment where respect for both people and the environment is central; ultimately to enable children to strive with confidence towards their full potential.
To achieve this mission we have put a number of successful school policies in place.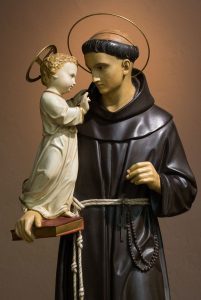 Catholic Ethos
Catholic primary schools are caring and inclusive schools, rooted in local parish communities where they form a central part of everyday life.
Committed to the development of the whole person, Derryoober National School is keen to hand on Christian values and a shared Irish culture to the next generation. The vision that underpins Catholic education is rooted in the life of Jesus Christ and emphasises that every person is made in the image of God. Parents, teachers and parishes work together in providing a child-centred education which includes preparation for the sacraments. Not sure if a Catholic School is the right choice for you child? International surveys suggest Catholic schools achieve the highest academic quality and have been leaders in integration and the promotion of respect for diversity. Children from various backgrounds are welcomed into our school. During the period of the class timetable set aside specifically for Catholic religious instruction, all pupils are expected to remain in the classroom, unless other arrangements are put in place, at the request of their parents/guardians.
Curriculum
The curriculum delivered is in accordance with the Primary School Curriculum as set down by the Department of Education and Skills and it is taught mainly through the medium of the English language.