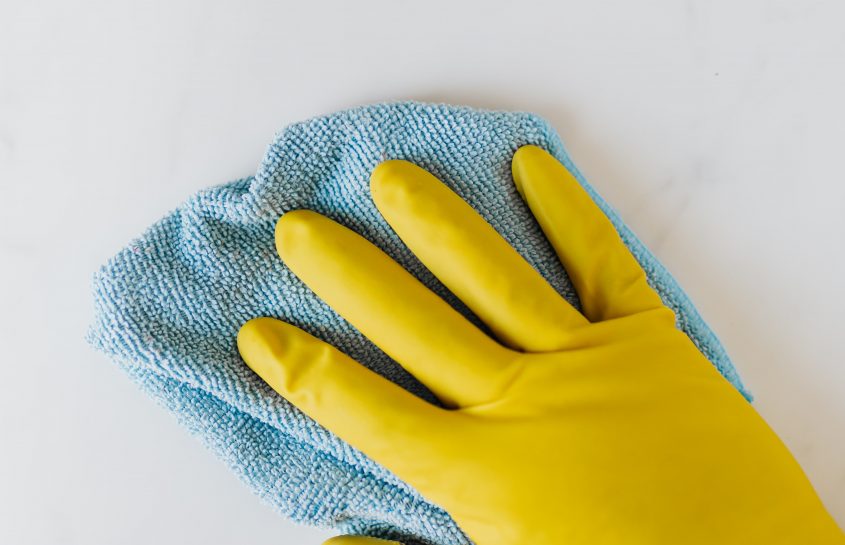 Galway Rural Development, supports Tús which is a community work placement scheme. GRD provide short-term working opportunities for unemployed people on a Jobseekers Allowance Payment (means tested payment).
GRD support not-for-profit groups & organisations. GRD have a placement available at Derryoober NS with an immediate start.
If you are interested please contact the Tús Supervisor Sinéad Cox on 087 3792030 or School Principal Padraig Lohan 086 4163722 for more details.